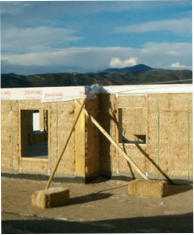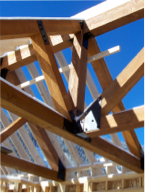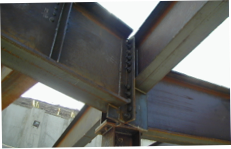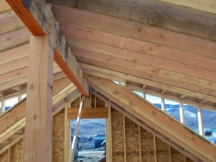 Colorado Structural provides innovative, efficient, and dependable structural engineering services. We are a small, dynamic staff; responsive and available to meet your engineering needs.
We offer a wide range of services to fit the needs and budget of each client. From providing full-service construction administration with a full set of working drawings to as little as sizing a few beams, Colorado Structural is your resource for quality engineering.
To streamline the planning process, we provide computer drafted plans using the latest version of Vectorworks software (compatible with other drafting programs).
Some of the services we provide include but are not limited to:
We pride ourselves on meeting deadlines, answering field questions, and providing to expedite the construction process. In our experience, if field questions are handled in a timely manner, it saves time and money across the board. We maintain excellent relationships with architects and contractors and have many references available upon request.
We push the design envelope and are not afraid to try new things. We do not oversize members and design to the building code requirements for each project location. We work with the architect and contractor during the design phase to develop simple, economical solutions. We commonly work with materials such as Rastra, Strawbale, ICF Foam concrete forms, R-control panels, CMU, Steel, Timber frame, Micropile foundations, and are always researching the next new thing.
Email Me: [email protected]