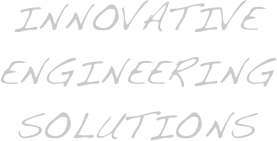 Colorado Structural provides innovative, efficient, and dependable engineering services. We specialize in the structural design of custom residential homes. We also have experience with bridges, commercial buildings, and multi-family residential projects. We use our construction background to provide a superior set of structural plans with economic and practical solutions to complex structural and architectural challenges. We have worked primarily on projects in Aspen, Telluride, and Crested Butte, Colorado. We offer a variety of service levels to fit each client's engineering needs.
We would love to be a part of your next project, large or small; contact us for more information.
Explore our site- Check out the great project photos!